Diversity and Inclusion at Very
We put diversity and inclusion at the heart of everything we do. We're striving to create an environment where ALL colleagues feel a sense of belonging and can thrive by being themselves at work; driving collaboration and innovation that will in turn achieve great things for our customer.
As a digital retailer and credit provider, we're a diverse business with colleagues working across a broad range of functions and disciplines. Our teams span areas including retail, tech and data, financial services, product, fulfilment and business support.
Our customer base is also broad and spans the country and so it is only right that our colleagues reflect this so that we can provide them with the best products and service.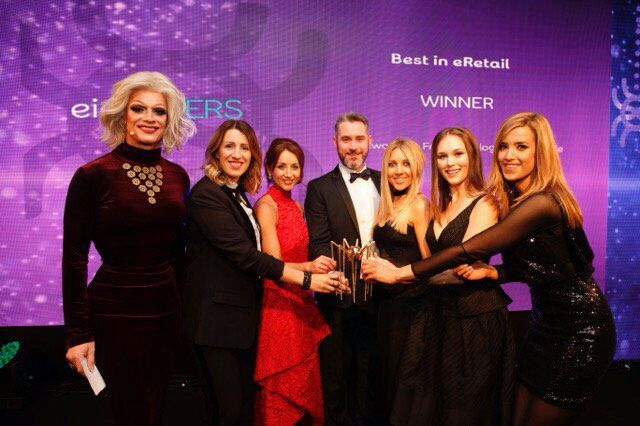 Right now, we're focussed on 5 key areas:
Breaking down barriers and proactively supporting bespoke development and career progression for women and men at The Very Group
Raising awareness of the part we all play in driving diversity and inclusion forward
Encouraging more women and girls to pursue careers in digital, to help build more gender balanced workforces of the future
Making our parental experience a great one
Empowering colleagues by supporting the creation of networking groups across the busines
To learn more about diversity and inclusion at The Very Group, contact inclusion@theverygroup.com