Time to shine
It's a big world here at Very, with lots of different avenues to explore. We want our people to get the absolute most out of their development, so dream big! We'll give you all the support you need to build an amazing career full of diverse, enriching experiences.
Think it, own it, shape it
There's no ceiling to where your potential can take you, and we encourage you to get curious during your time here. We give our people the freedom to follow those lightbulb moments, create their own opportunities and shape a career that is as unique and adaptable as they are. It's about giving you the tools to build the career you want – not telling you where to go or how to do it.
In fact, we've designed our working environment so that learning is a natural process. Whether that's moving sideways into new areas of the business, developing capabilities on major projects or jumping on Teams with one of our lovely development team members to give you guidance or support within a flash!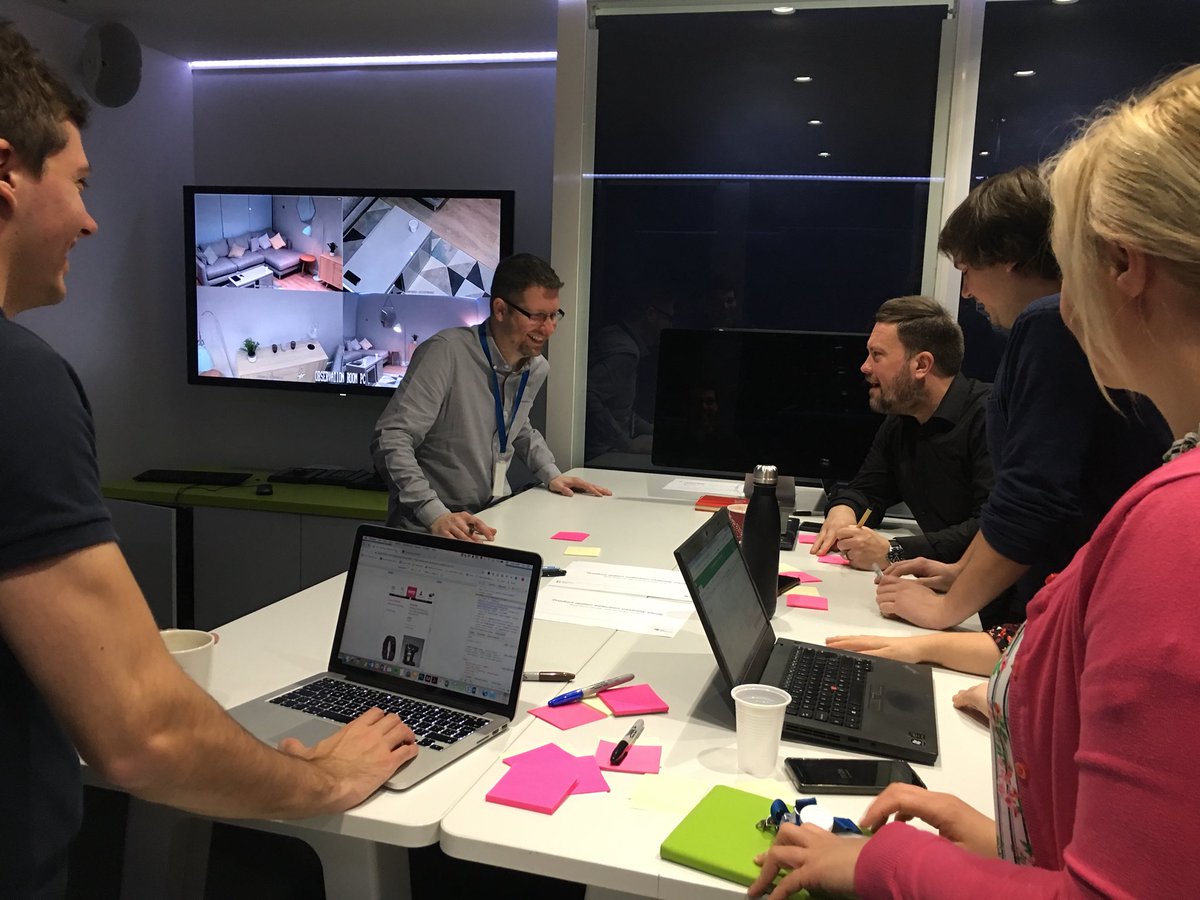 Learning at your fingertips
So how do we learn? There are a few ways actually, the first being our online learning platform, Talent Online. It's full of courses, guides and resources and is accessible to all teammates. Here, you can learn about everything from the everyday essentials to the manager must-haves – there's even a dream setting module to help you get really clear on what you want out of your career and the steps you can take to make it happen.
Learn everyday with Udemy
Everyone at Very has access to Udemy Business – an online learning platform that lets you learn anytime, anywhere! Pick from over 7,000 courses, from tech skills to help you grow in role, to learning a new language, there's something to help you get the most out of everyday life.
Get stuck in to something new
Communities and networks are a big part of life here, and they're a great chance to grow your connections, work on something different and learn from some of our talented industry minds. From wellbeing to data analytics and diversity in digital, there's loads to get involved with.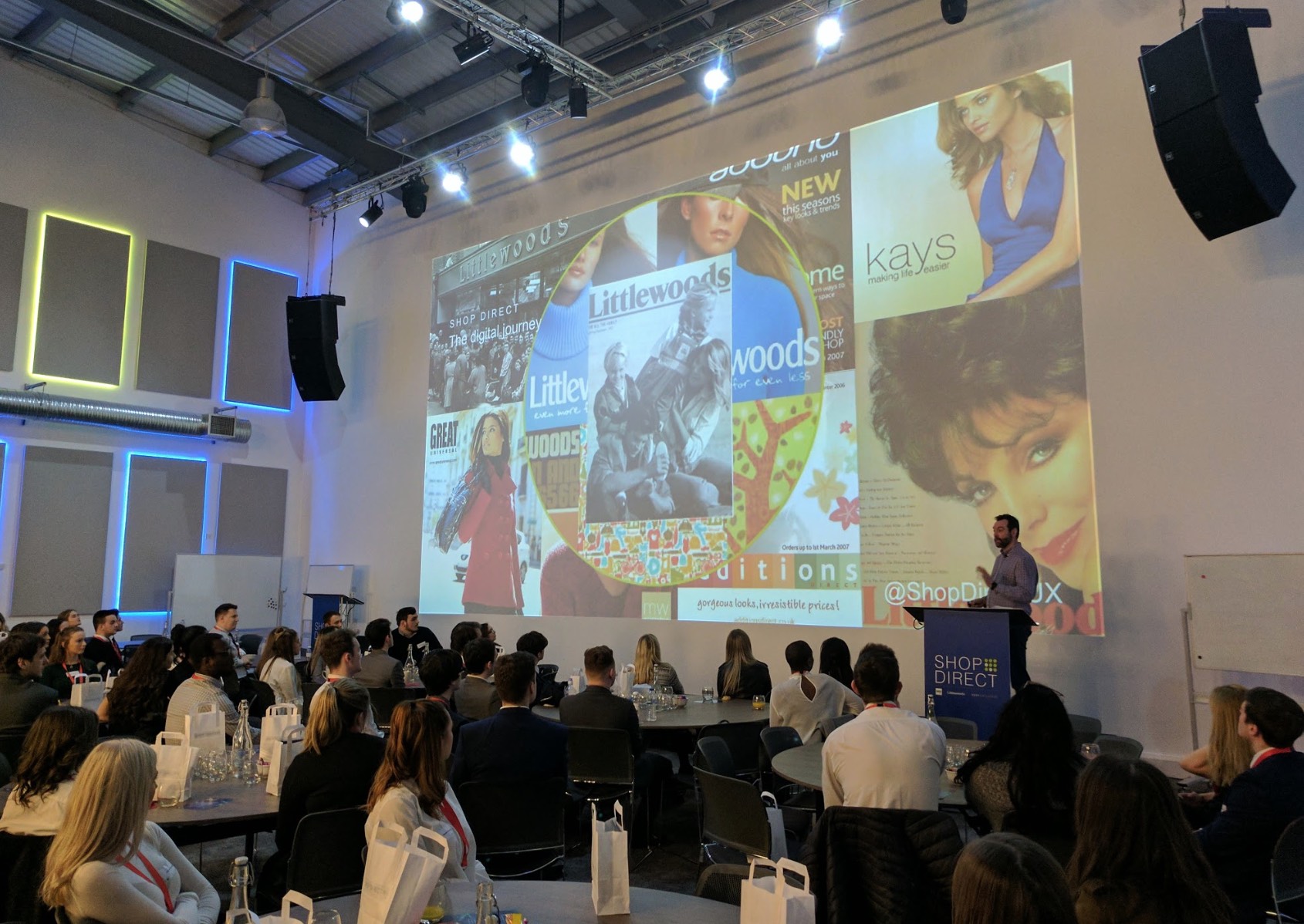 Get expert advice
Our coaching mentors are professionals at hearing out your goals and helping you achieve them. A listening ear for all your career curiosities, they can support you with confidence-building workshops, prepare you for that promotion interview, plan out your goals and much more! Our amazing team are always here to help, and you can book a chat with them at any point in your career.