Life at The Very Group
With three huge industries under one roof – retail, payments and tech – we're a business that never stands still. That makes us a fast-paced, sometimes ambiguous, super exciting place to work.
One day you're sitting in on a meeting catching up on the latest product trends, the next you're rolling your sleeves up and getting stuck into our biggest shopping events of the year like Black Friday… there's no place like it.
So it's safe to say we're a diverse bunch in terms of our skill set, but there are a few important things that link us:
Our purpose
The reason we're all here, the help families get more out of life.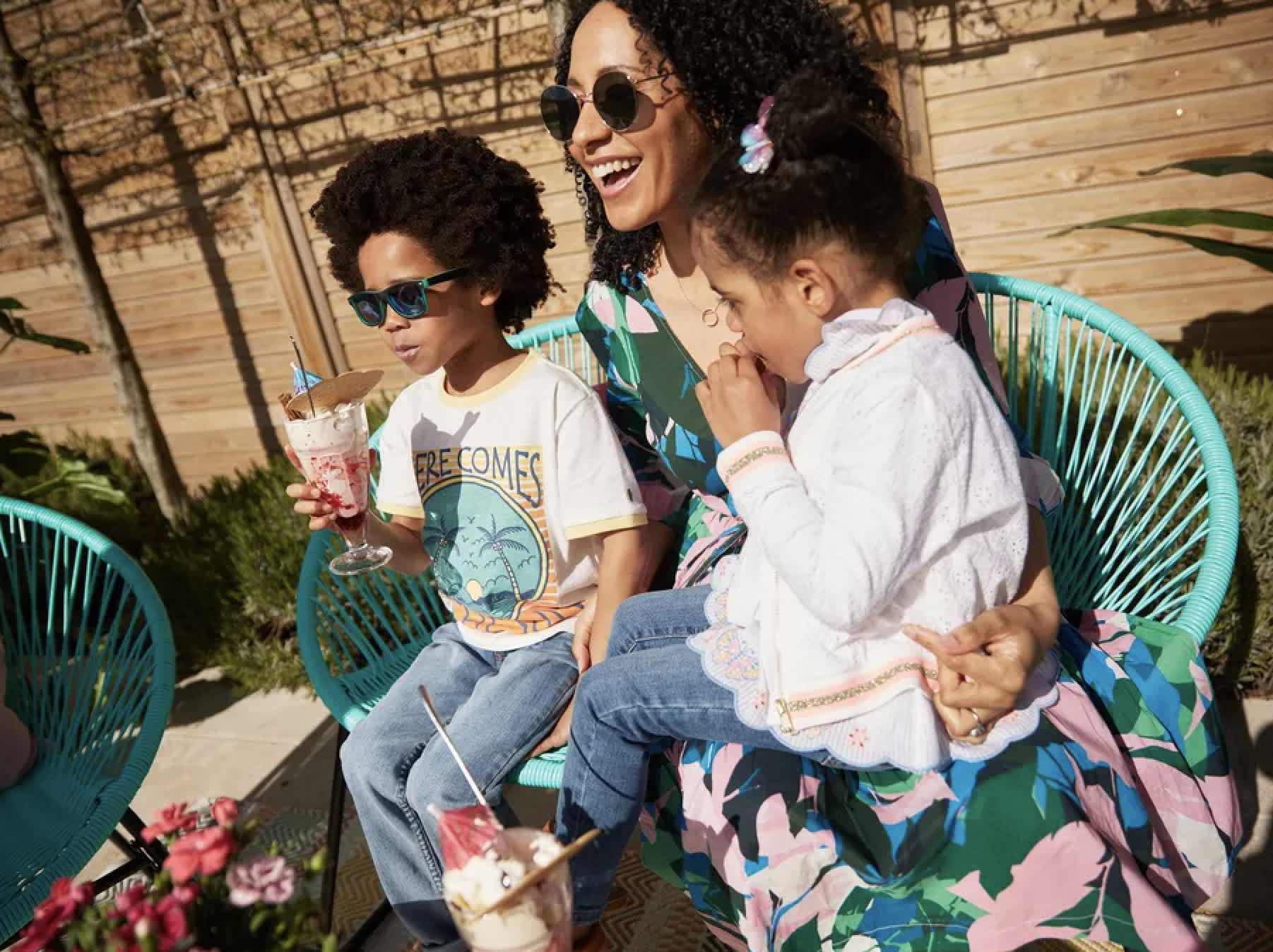 To make this happen, we live by five values, Trusted, Ambitious, Proud, Innovative and Together. These were created for our people, by our people and represent what we stand for and how we act. When you join the team, you'll become Very familiar with these, as they feed into everything we do at The Very Group. We're always looking to hire people who feel aligned to our values, so if this sounds like you - you're certainly gonna like it here! For more on our values, click here.
Belong at Very
It's important to us that you feel included at The Very Group. That's why we're committed to building a diverse and inclusive culture that celebrates the magic of your uniqueness. With colleague-led networks to join, super friendly teammates, and special guest speakers too, you'll feel part of the team in no time. Click here to see what else we're doing to support, educate and amplify the voices of our people.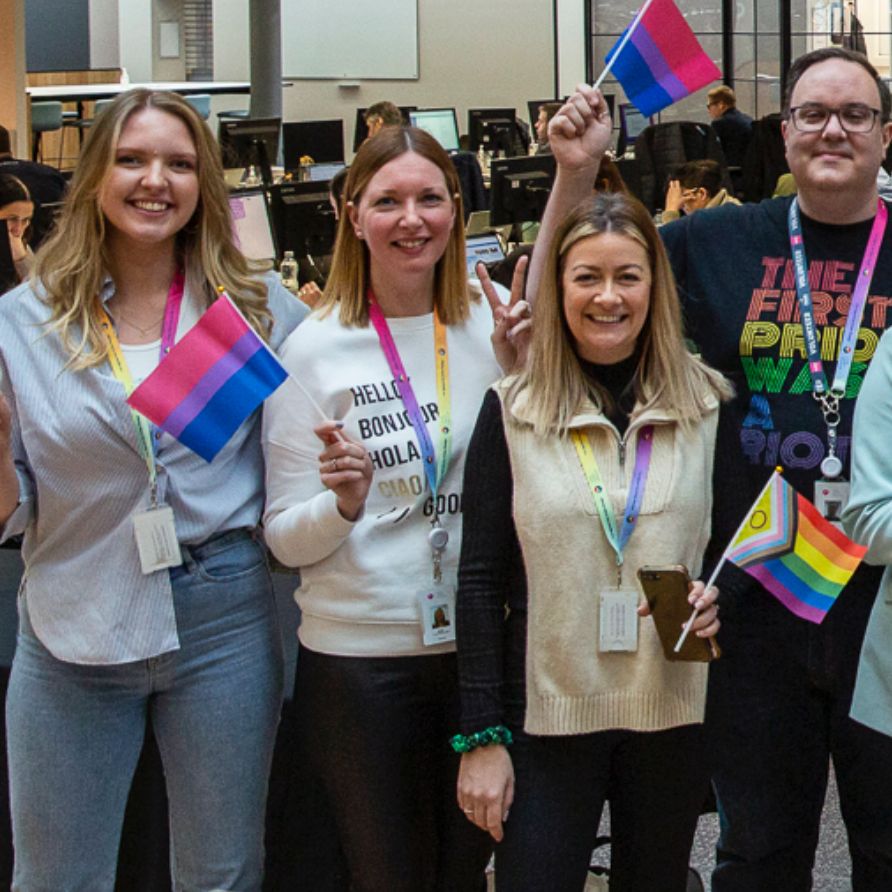 Working well from the inside out
We know that good work happens when you feel your best, so wellbeing is big on the agenda here. Our colleagues benefit from an on-site gym, hybrid working, juice-bars and free access to health and wellness programmes. Oh - and plenty of good grub to enjoy in our offices. Click here to find out more about our wellness schemes and other Very good perks.