Skygate, East Midlands.
Very is ambitious, driven and innovative. And that goes for our future operational ambitions too, which is why we're creating an incredible new distribution and returns centre in the East Midlands.
It's called Skygate.
Skygate is set to be a brilliant place to work, a centrally located world-class fulfilment site with best in class automation technology, and a modern, multi-skilled workforce to go with it.
Opening in 2020, the site and teams will be responsible for fulfilling our four million customers orders and returns, and will increase the range of delivery options available to them too!
Supported by brand new public transport routes, getting to work will be a breeze.
Skygate offers the perfect space to work and play, with wellbeing facilities including an all-weather multi-use games area and break out spaces to connect with brilliant team mates. But that's not all on offer at the site:
Flexible shift patterns
Multi-faith room
Colleague recognition scheme
Development that's right for you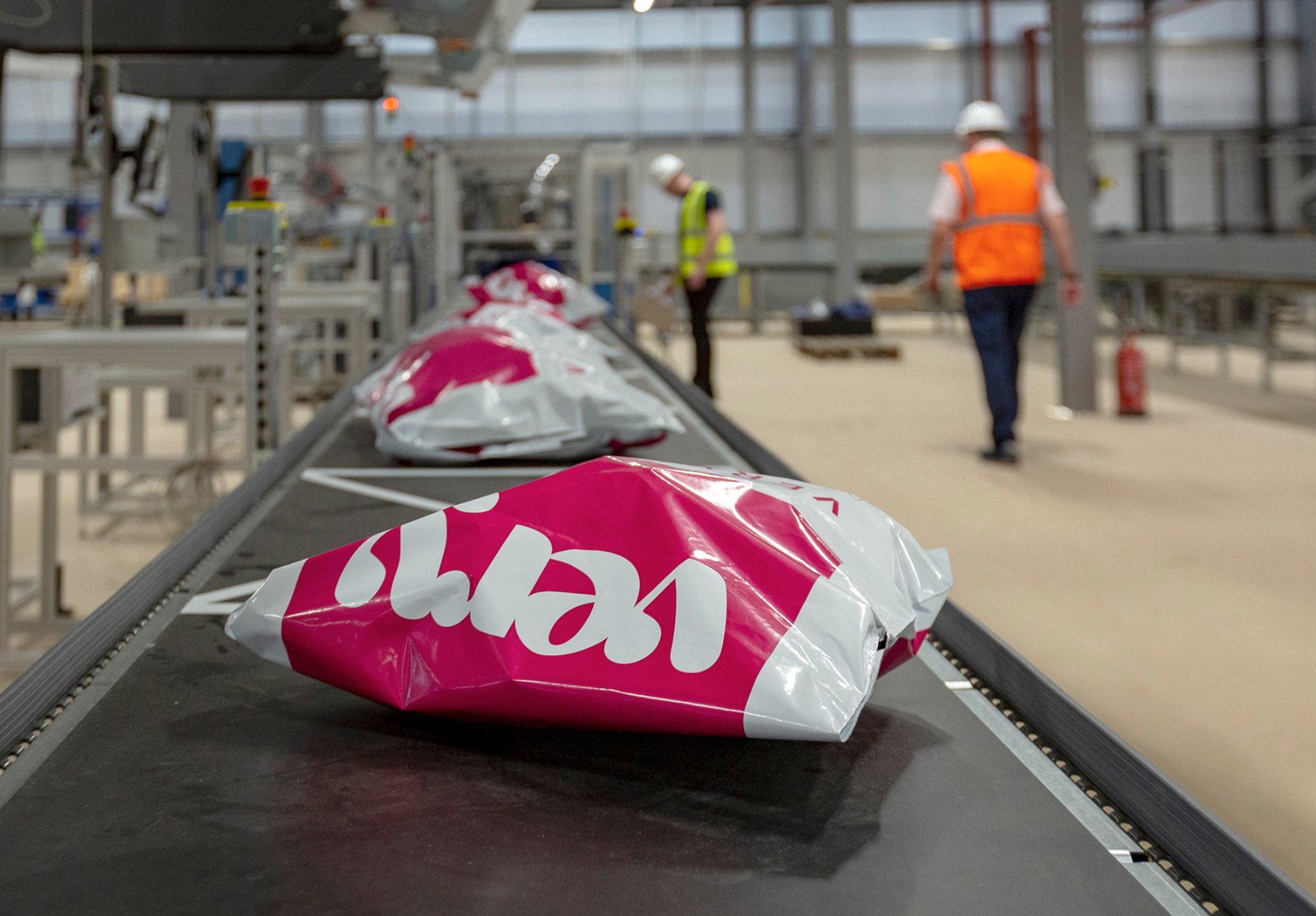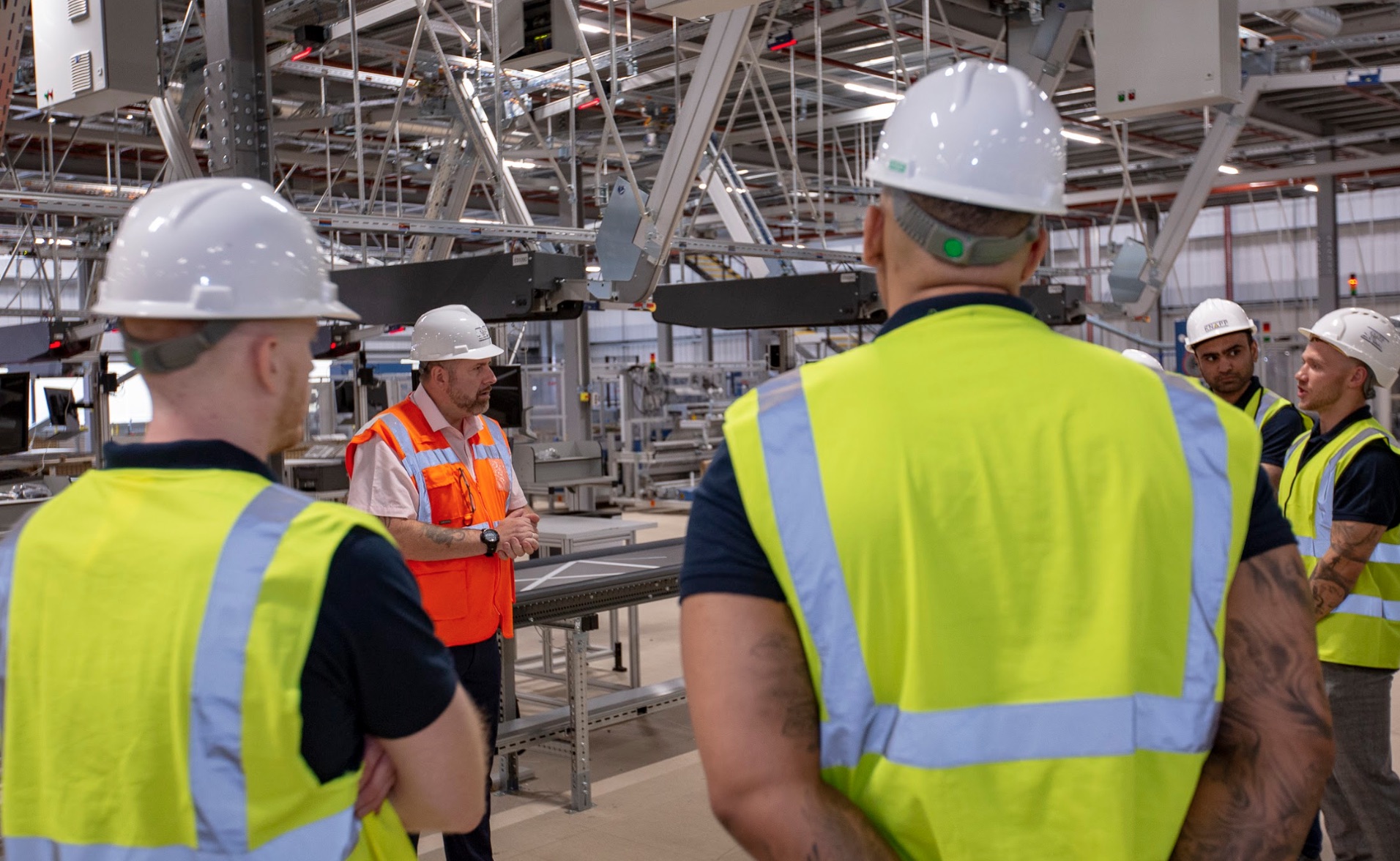 Find us
Unit 3, East Midlands Gateway, Derby, DE74 2DL