Dublin, Ireland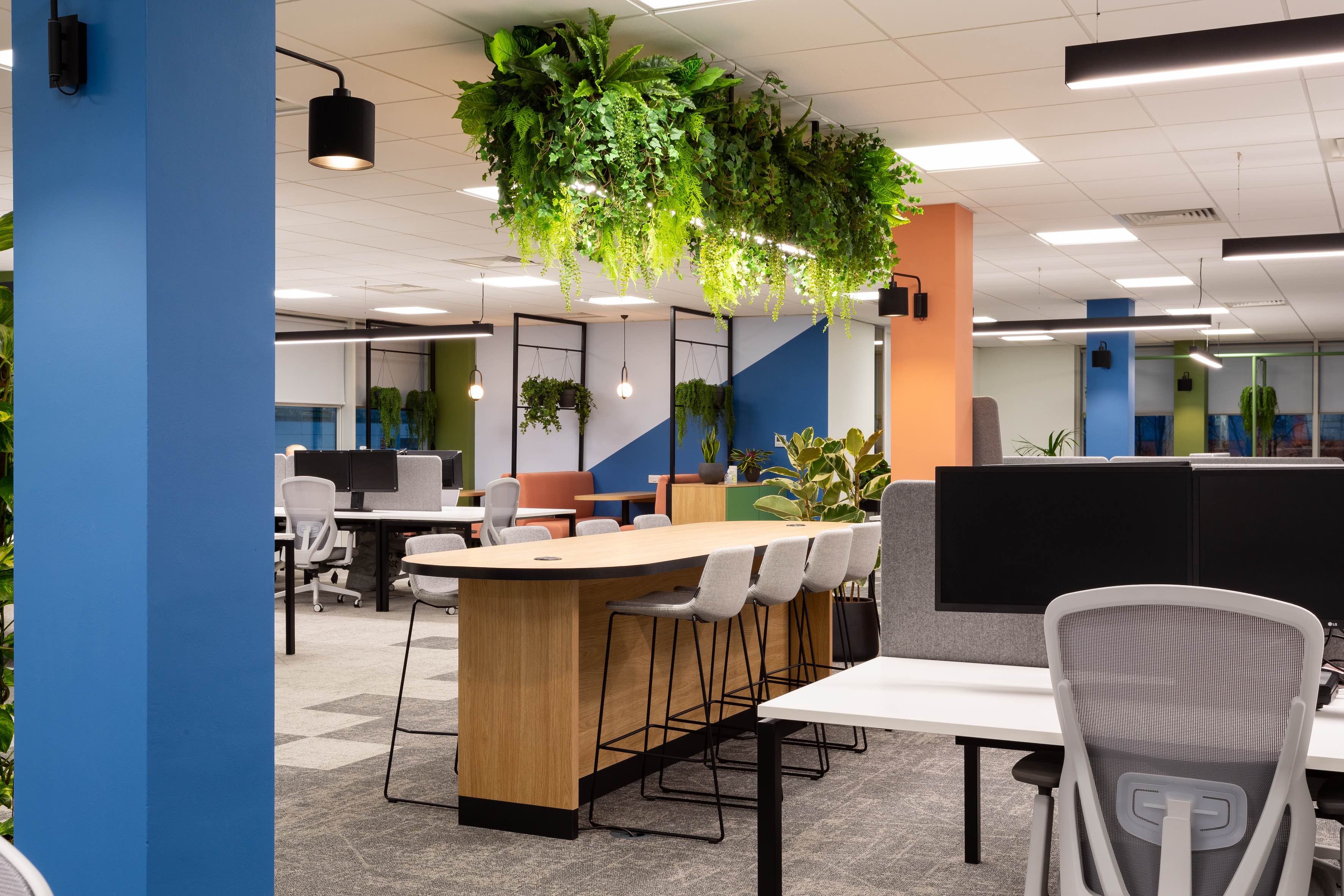 You'll find our Irish headquarters on the edge of Dublin's Fair City, conveniently located just off the M50 at Blanchardstown Centre. It's also close to many bus routes and around a 20-minute walk from Castleknock or Coolmine train stations.
Our bright and spacious office is open plan and is just the right size to create a spirit of collaboration and camaraderie amongst all our departments. Colleagues based in Liverpool are frequent visitors too, so you'll get to know everyone in no time.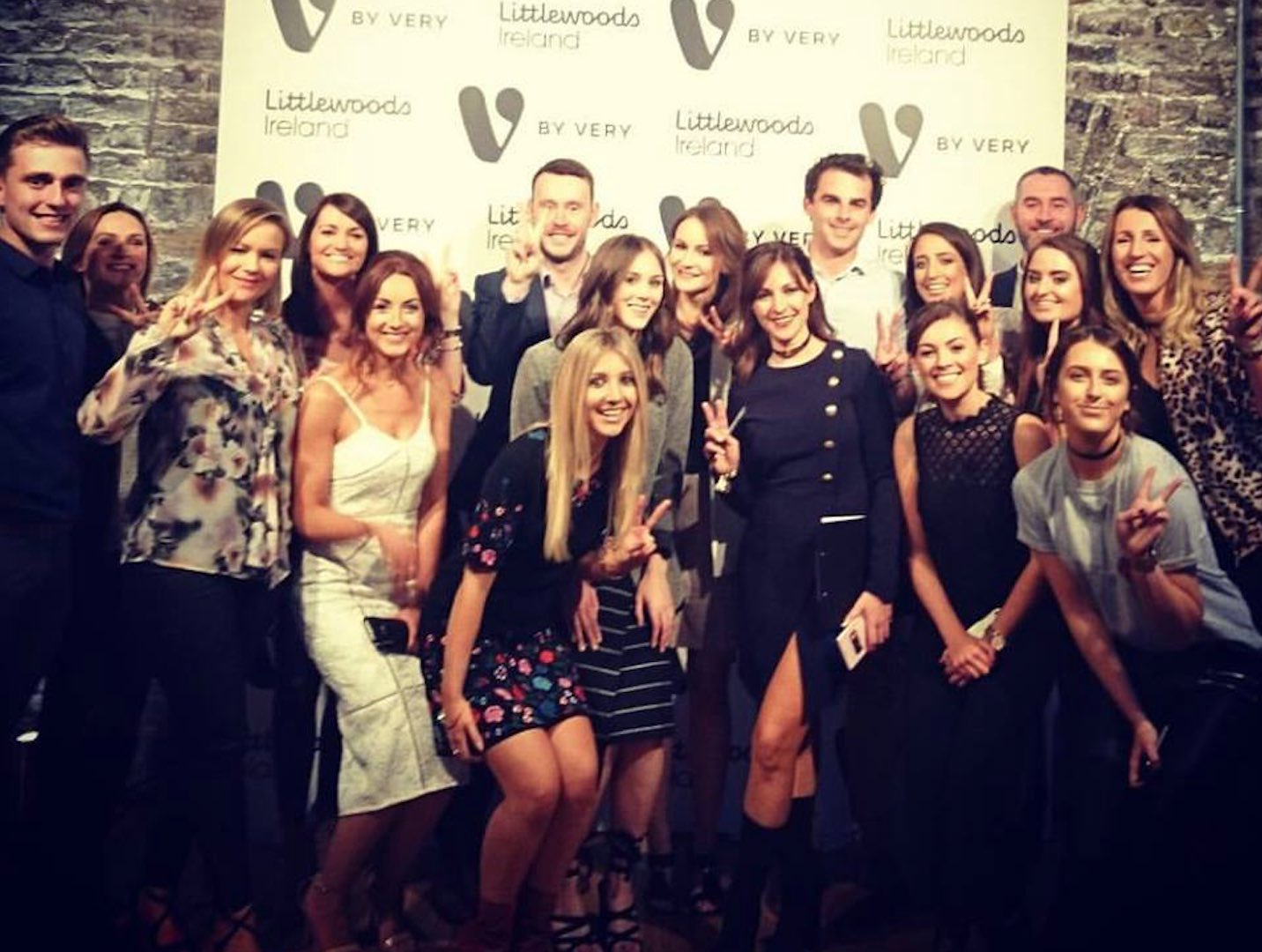 Being beside one of Ireland's largest shopping centres give you lots of tasty (and healthy) lunch options. Or if you'd prefer to bring your own, our fully-equipped kitchen will meet your needs too.
Finally, if you need to make a quick getaway, then don't fear! It's a short hop to the airport with a taxi getting you there in less than 25 minutes under normal traffic conditions.