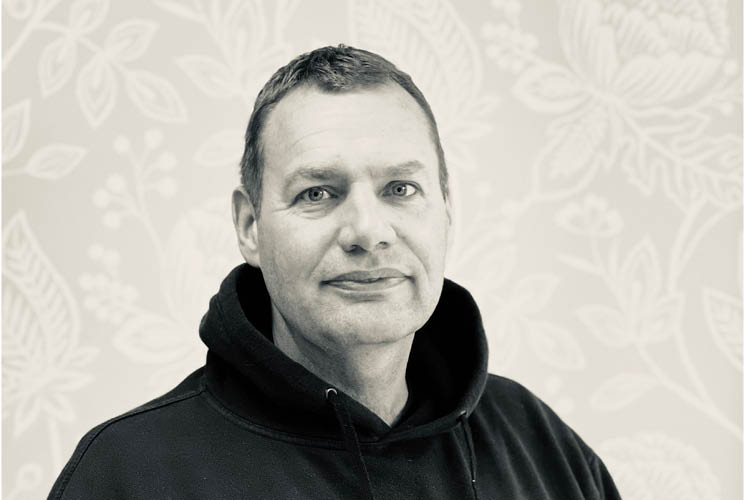 Meet the team. Paul, senior engineering lead
Q. Hey Paul, welcome to the team! You've been here a few months now, what are your first impressions of The Very Group?
Everyone I have met at Very have been welcoming and have provided me great support to help me gain the knowledge of how Very works.
There is a real team camaraderie of everyone working together to provide the best outcomes for our customers whilst having a bit of fun along the way.
It has been a new experience for me onboarding to a new company and team remotely, but I have be pleasantly surprised how well it went and the good experience I had.
Q. What have you been getting stuck into during your first few months?
Since joining, I've been understanding how customer payments can be improved at Very, working with our 3rd party payment gateway provider to get better information on the issues that come up during this part of the journey. The goal is to reduce the need for customers to hand off to their bank or card provider, and by supporting our customers better, we can build brand loyalty and increase our customer satisfaction measures.
Q. Sounds great! Any advice to anyone thinking of joining the team?
Very is a large organisation with a large tech landscape, it has opportunities in many teams, which gives you great opportunity for career progression and mobility to explore and grow your career in many domains and technologies. Don't be scared to go for new roles just because you feel you won't know all the answers, what I have realised over the years is that no one knows everything even experienced people in a role. If a role is not challenging you and making you feel a little scared, you are not growing your skills and knowledge.
Sounds like a brililant start to life at The Very Group, thanks for sharing Paul!
If you're interested in joining our team, check out our latest roles in the link below.