Current vacancies
Search by job title or keyword
Head of Brand & Customer
About us

Hey, we're The Very Group. Home of Very.co.uk, Littlewoods.com, and a team of 3,500 super-talented people. We've been reinventing shopping experiences for over a century. Technology has played a huge part in that, helping us transition from catalogues' to pureplay online retail, but we're not the finished article. As the UK's largest integrated retail and financial services provider, we have a pretty unique position across three huge industries (retail, technology and credit) and our ambition is bold, to build the number one shopping destination for shoppers who value credit anywhere online. But we believe with our passion and track record for reinvention, we can improve how the world pays and shops for the things they love. Think you can help us? Read on...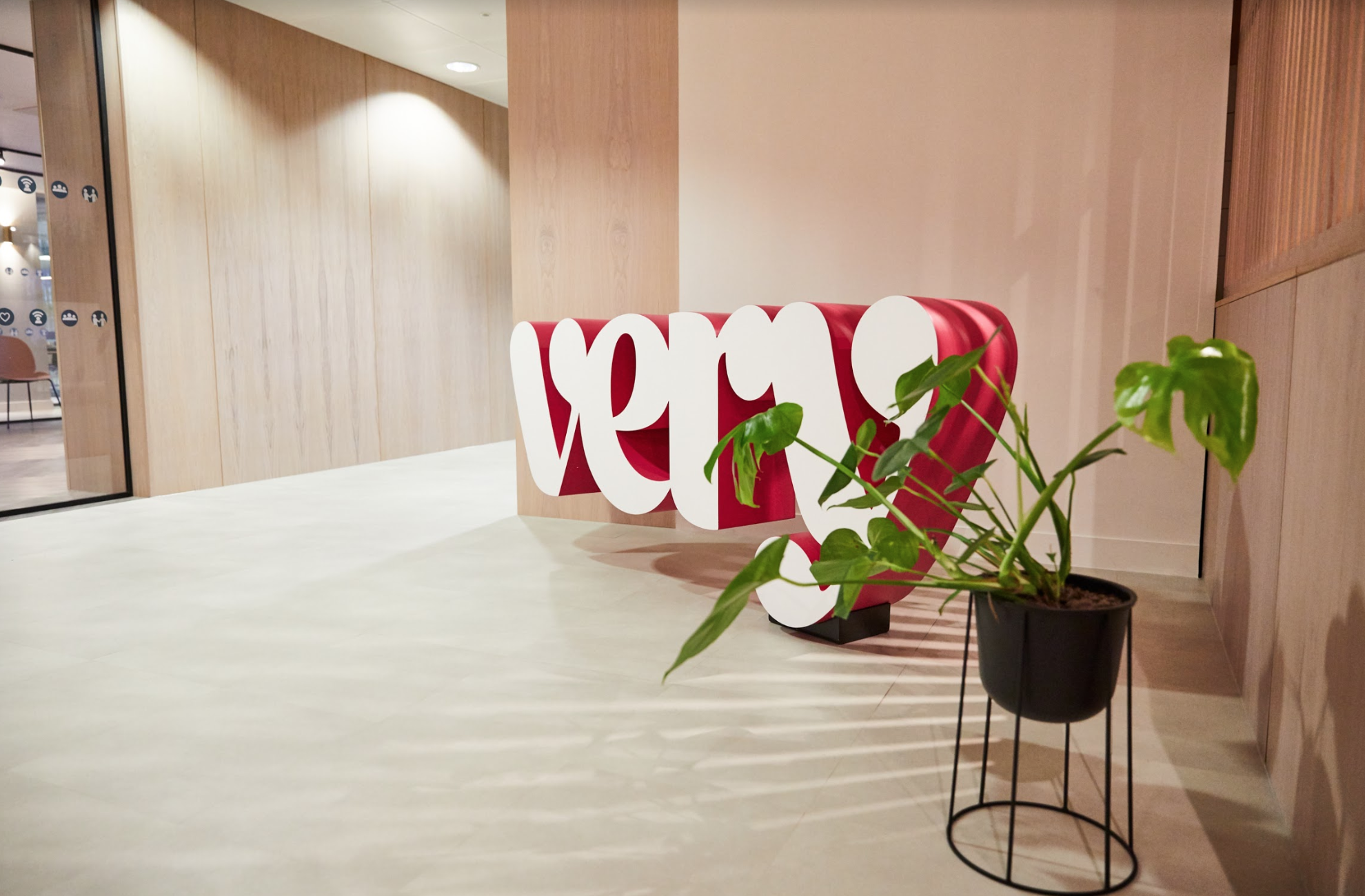 The opportunity
We are looking for a Head of Brand and Customer to join us here at The Very Group. We have a true customer understanding and centricity; therefore, we are looking for someone who is obsessed with our customer, knows who our customer is, what they need, and the role we can play in their lives. They will have full accountability for creating the brand strategy for Very and Littlewoods, and guaranteeing this is delivered successfully, both externally to customers, and internally within our business, meanwhile ensuring we stay connected to our customer and how their needs evolve.
They will play an integral part in delivering and designing marketing strategies to drive engagement with our existing customer base whilst ensuring the customer proposition, across the experience delivers against the brand proposition. Importantly, our Head of Brand and Customer will set the bar for creative execution, ensuring the look, feel and sound at all stages, meet expectations and align with us here at The Very Group.
Whilst reporting directly to our CMO Carly O'Brien, our Head of Brand and Customer will also be responsible for:
Managing and optimising a significant annual budget to achieve the maximum possible benefit for the business from this spend.
Delivering engaging, relevant advertising across all brand and content-led channels, including all ATL and Sponsorship as well as social, PR, influencer.
Being accountable for the strategy for consumer influence; social, PR and influencers. Ensuring the brands are faithfully and effectively represented in these channels.
Optimising marketing; ensuring the teams effectively leverage the interplay of brand campaigns and always on-brand activities to deliver optimal results.
Holding direct accountability for setting, controlling and aligning the strategy and budgets for areas of responsibility.
Work with the Data Intelligence and the Finance teams to ensure that the incremental value of all digital marketing activity is appropriately measured, reported and used in making decisions around future marketing investment.
Holding accountability for the management of partner relationships, including; creative agency, media agency and media partners.
Possessing a versatile ability to work cross-functionally and develop strong links with product categories, customer care, digital customer experience and the Financial Services function.
Fostering an environment that encourages modern methods of working.
Establishing and leading a best-in-class team across the areas of accountability, ensuring that robust talent management and succession plans are in place.
Remain outwardly focused, ensuring The Very Group is clear on its position in the market, and how brand strategy and activation needs to evolve to remain relevant for the future.
Leverage internal senior executive stakeholder relationships and bring extensive experience to the role to drive cohesion and continual improvement.
We know that our expectations are high, as are our ambitions as a business. Therefore, our ideal candidate will have:
Led a brand function, with experience of either launching or successfully transforming a brand.
Experience of content-led channels, social, PR, influencer.
Experience of the retail sector, and excited by the combination of Retail and Financial Services at The Very Group.
Experience of growing, coaching and mentoring teams to improve capabilities and creating an environment of collaboration and modernity.
Experience of gathering and comprehensively using customer insights to inform strategies and direction.
Experience of working in a customer-first environment, and passionate about the potential when customer insights are truly understood and embedded in processes.
At The Very Group, who you are as a passionate individual is really important to us, so our perfect candidate will be:
Ambitious, with a desire to take on broader roles within the Marketing function in the future.
A visionary person, able to paint the picture of what's possible, engage colleagues in that vision, and set the path to get there.
Highly creative, with a passion for delivering a superior customer experience through all touchpoints.
Possess a high level of commercial acumen; using data to inform strategic action and management of significant budgets.
The perfect blend of intellect and emotional intelligence, a high degree of self-awareness, coupled with an empathic nature and advanced social skills.
How to apply
This is a fantastic opportunity for someone who is passionate about creating and executing a brand strategy and is looking for their next career move. If you're interested to find out more please contact Max Pavier in the talent acquisition team at The Very Group or apply online.
Please note that the talent acquisition team are managing this vacancy directly, and if successful in securing this role, you may be required to undertake a credit, CIFAS and CRB check. If you're a current employee of The Very Group, please apply via Talent Online as an internal applicant.
We're an equal opportunity employer and value diversity at our company. We do not discriminate on the basis of race, religion, colour, national origin, gender, sexual orientation, age, marital status, veteran status, or disability status.