3 minutes with… senior data analyst, Ksenija
Ksenija is one of our lovely senior data analysts who joined us in 2019 on our graduate scheme. Ksenija completed a degree in Information Technology Management for Business at one of our partner schools; Alliance Manchester Business School. Check out her interview below to hear more.
Q. Hey Ksenija! Tell us about your career so far. How did you come to be at The Very Group?
Hey Very blog 😊 After travelling to the UK, living, working and studying in a different country, a degree at the Alliance Manchester Business School caught my eye. It offered one of the best gender splits for a technology course that I had seen. Feeling encouraged, I applied and was fortunate to graduate in 2019.
Being a mature student, and a woman studying a 'tech' degree, I knew I did not fit the stereotype, but not once did I feel left out, thanks to the welcoming environment cultivated by Dr Ali Owrak, the programme director, and his team.
The Very Group partnered with the course, and though I didn't know whether I would be accepted, I felt drawn to apply.
I joined the graduate scheme in 2019 and have since benefited from Very's fantastic support and genuine dedication to encouraging people of different backgrounds.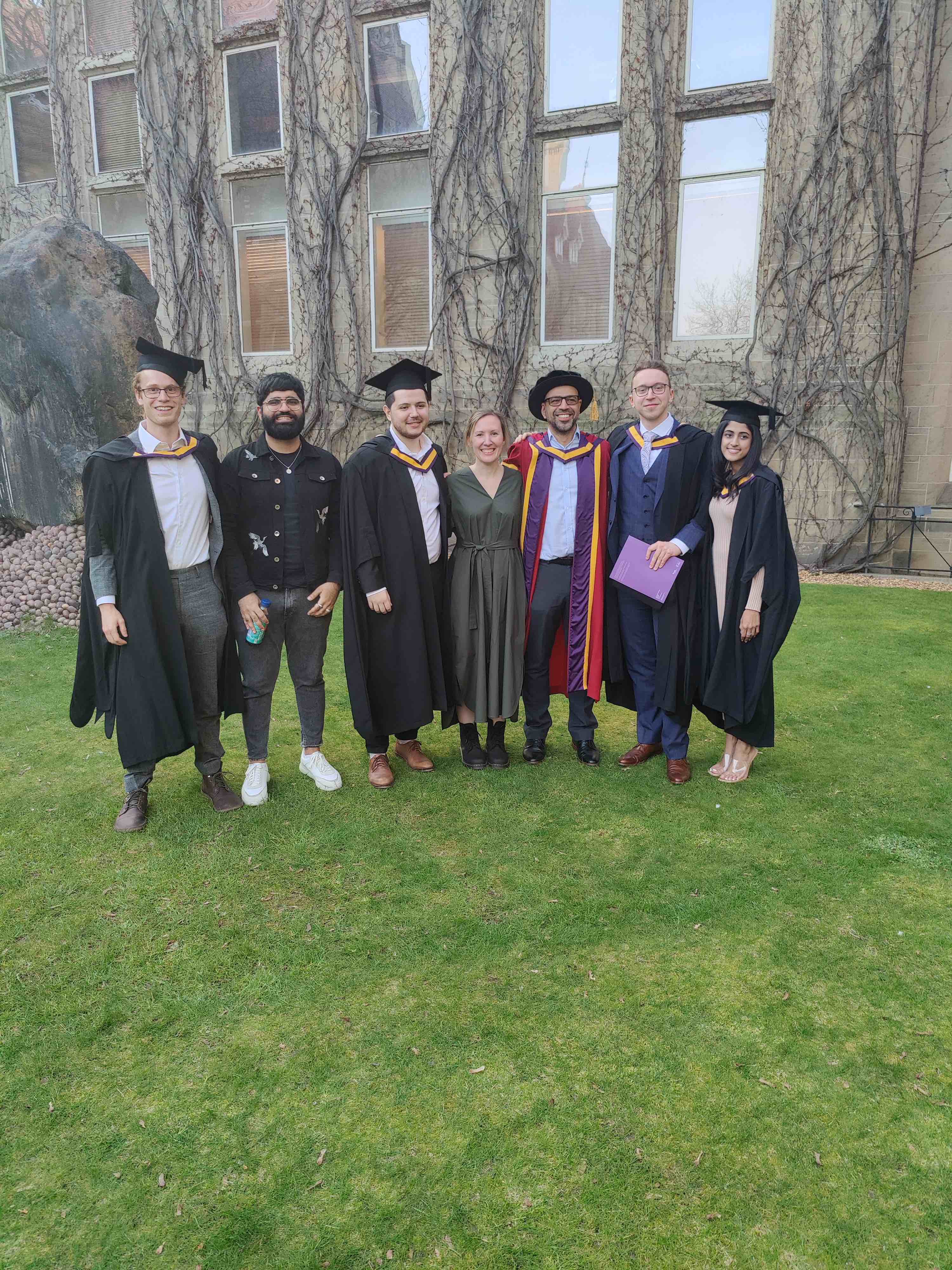 Q. Tell us more about your time so far at Very?
The graduate scheme offered me countless opportunities; to learn new things, to develop myself and my decision making, to empower my work and see its effects, and so much more. Though, for me, it has been all about the people.
At Very, I have met people from all walks of life, working passionately together, with so many generously sharing their knowledge, advice, and encouragement, which has truly driven my growth. Photo below of my work friend, Julia.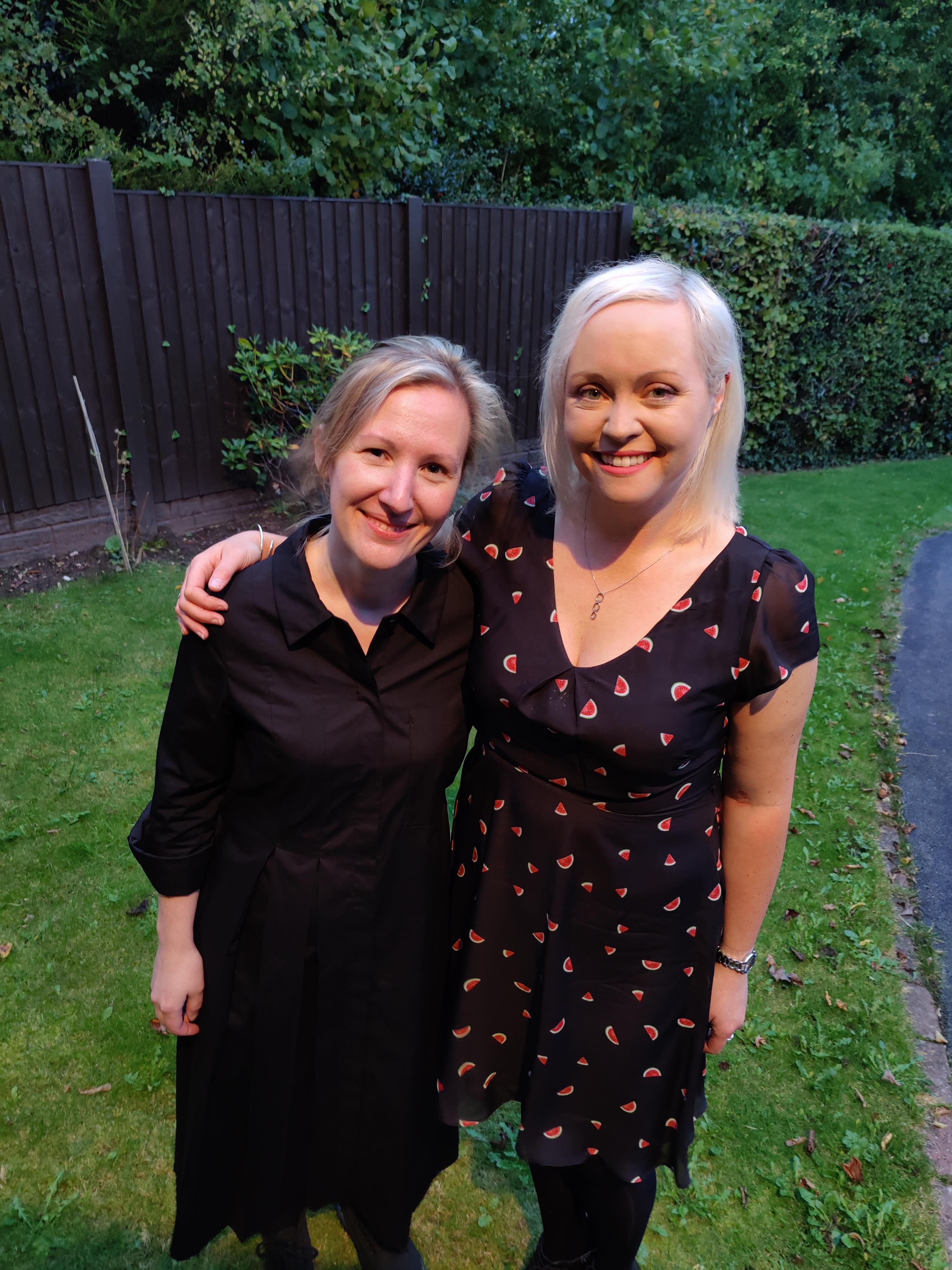 The scheme lasted two years, rotating across different teams within the data team, allowing for growth and exposure to a variety of skills. After graduating successfully from the scheme, feeling well-grounded, I was promoted to a senior data analyst.
Aside from my technical skills, during this time, I've developed personally, including my communication with stakeholders, my decision making, and my problem-solving skills. Most of all, I've noticed the clarity at which I now see myself, my goals and my future. Now I feel that, finally, I know what I want to do, and what makes me happy, and I feel so lucky to be pursuing it.
Q. Sounds like you've really grown in your role, that's brilliant. Would you recommend the graduate scheme to others? And do you have any advice for others?

Yes, and I do! Soon after joining, I realised I wanted to encourage others and to give something back, so I went back to where it all started, at The University of Manchester, and The Very Group's partnership with the Information Technology Management for Business course.
Today, I continue to support the course, and my colleagues and I attend the student's showcases, hearing their stories and providing career advice and encouragement, always urging the students to follow their path and to be true to themselves.
Through this partnership, we set a task for the first-year students, providing a dataset and series of business questions, asking them to present it back as if they were working here at Very. Each time, I come away inspired by their work and in awe of their passion.
In terms of advice, I've often thought of what I might say to my younger self, or if any advice might stop her from experiencing things that shape her future, but if I would say anything at all, it would be this:
Try new things. Meet new people. Be courageous, and if it's not today, then tomorrow. It's OK to feel unsure, to feel like you're late to the party. Surround yourself with people who encourage you and want the best for you - be that person for your friends too. And most of all, be you.
Q. Lovely words of advice, thanks, Ksenija.
Inspired? Get in touch with our early careers team on earlytalent@theverygroup.com to hear about our upcoming opportunities, or check out our latest jobs here.