3 minutes with… service desk analyst, Stephen (aka SuperElmoFiveStarTapGod to his teammates!)
We recently added a fantastic new learning platform, Udemy, to our offering for our teammates. Let's find out how it's going down with our people.
Q. Hey Stephen, lovely to meet you. Tell us a bit about yourself.
Hey Very! So I joined The Very Group 15 years ago (give or take) where I joined our customer care team. After 10 years there, I then moved into operations control and then more recently moved into the service desk team during June 2022. The service desk team are the single point of contact for all tech or IT queries and issues from across the organisation via call, email and our new self service Jira Portal. We cover a wide range of business applications for teams such as customer care, warehousing, our websites, financial services, marketing and more!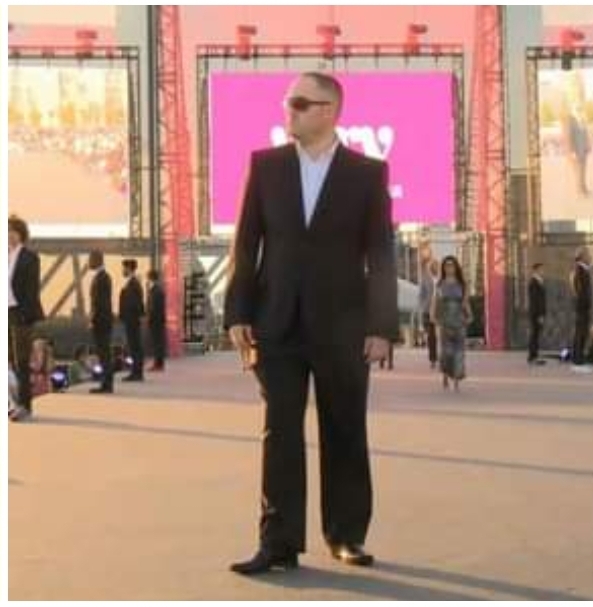 This was when I appeared on stage for a Very fashion show!
Q. Tell us a little more about Udemy?
First of all, it's brilliant that it's free and easy to use! It's a platform that you can log in to and have the freedom to learn and then thrive in what you do. It helps you find new skills to better yourself and to progress if you want to.
Q. It's brilliant that you're supported and encouraged to keep learning. Tell us more.
Without being too dramatic, it's been life-changing professionally. It's given me a drive and determination, that I didn't know I had, to finally understand who I am as an employee but more importantly as a person, what I'm worth to the business and what I bring to those around me.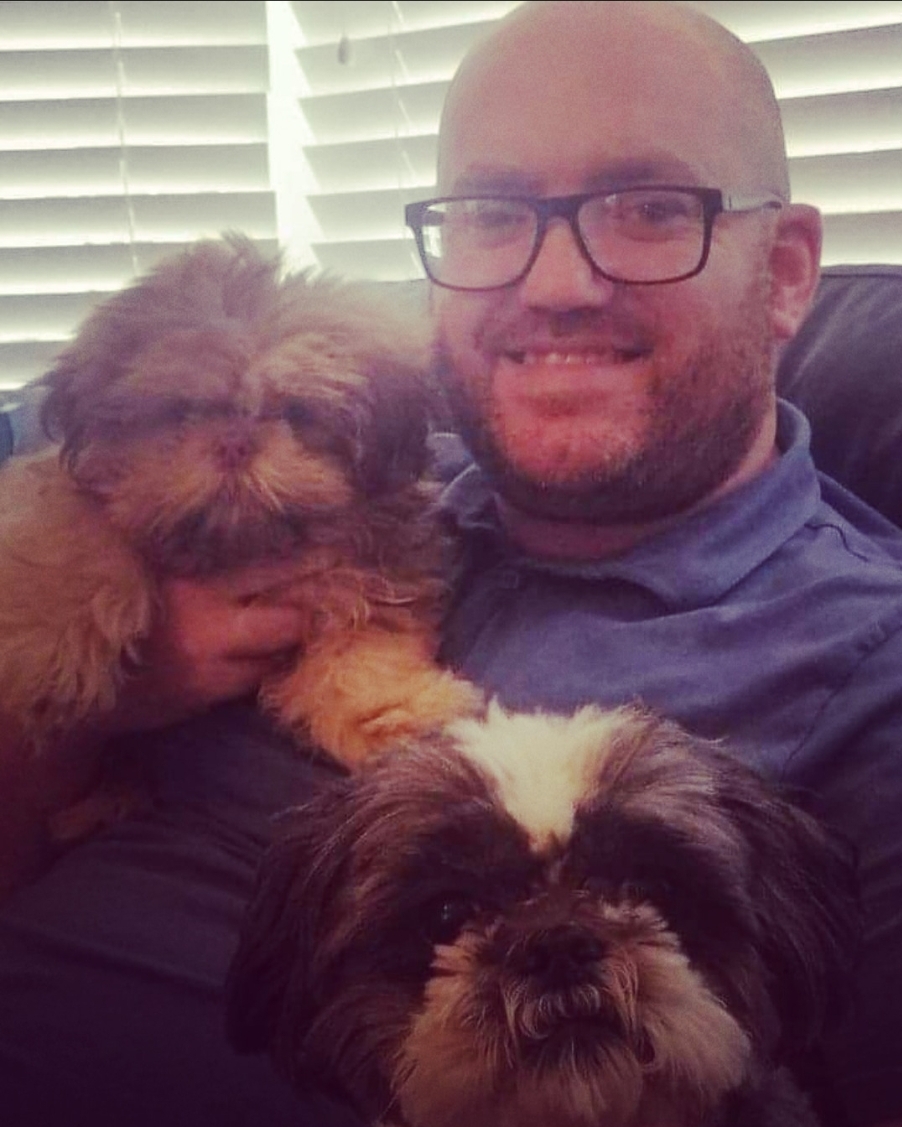 Photo with my dogs Bailey and Eddie.
Q. What's been your fave course or courses so far?
There's a few, so here's my takeouts from each:
Introduction to Service Management with ITIL4: was very interesting – a good insight into what the teams around us do day in, day out
Manage Change through Collaboration and Team Work: was enjoyable – Team work and communication are the bedrock of any business and makes change easier to process
The 2hr crash course into Cyber Security was an eye opener as I thought I had a pretty good understanding of what it was – but it turns out I had more to learn!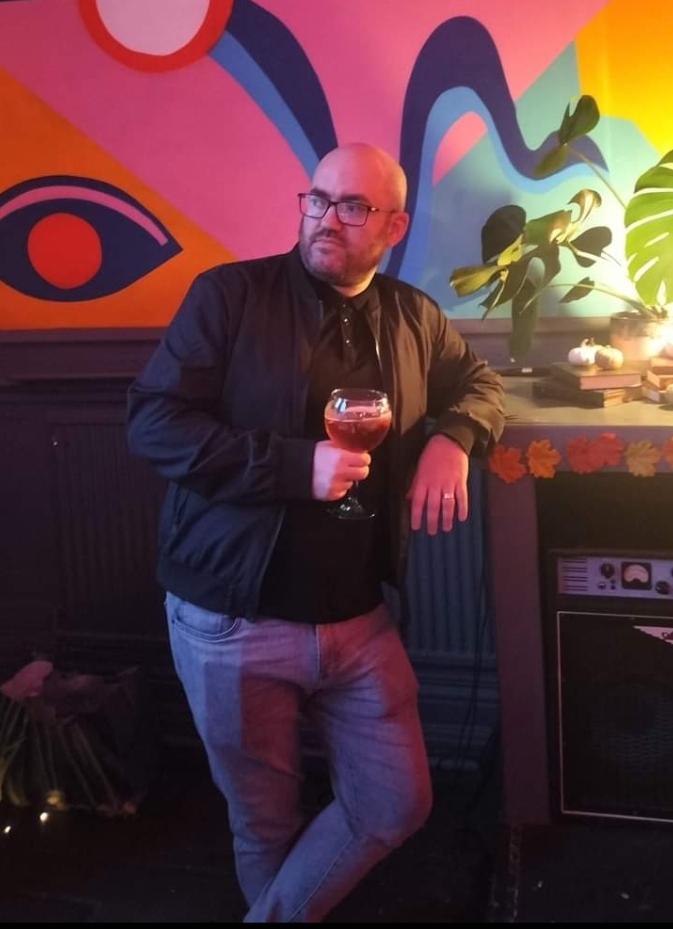 Remembering my modelling days 😉
Q. What's next on your learning list?
It's no secret to my bosses that I want to lead and manage in this business so more leadership and managerial courses along with more technical courses aligned to Service Management/ITIL4/Azure/Jira/AWS etc will be next on my list.
Q. What advice do you have for any teammates that haven't tried Udemy yet?
Udemy will mean different things to different people, dependent on what you're looking to work on. It's good to have conversations about your development goals with your line managers and then look to see how Udemy can help you achieve those goals.
I've been blessed with some great managers over the years (shout out to Rob, Mike, Sharon and Sarah!) that have given me the freedom and the support to learn new skills and to be myself, too.
Brilliant advice, thanks Stephen.
Udemy is just one of the many ways we help our people to get more out of their working day. Find out more about our benefits here.