Our brands
If you haven't seen our TV ad, shopped with us or spotted us on social, you'll find everything you need to know about our brands right here.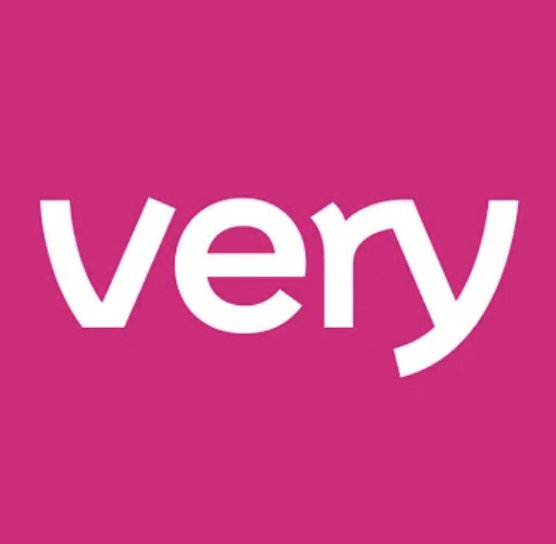 Our biggest and fastest growing website selling everything from tech to tableware. Famous for its combination of big-name brands and on-trend fashion. It's supported by our Very Pay platform, which offers flexible payments so customers can buy what they want when they need it most.
Visit very.co.uk Visit very.ie

Littlewoods was where it all began, since way back in 1932 – just ask your grandparents! Established in 1923, our family-focused, multi-category online store has a loyal customer base. It lets customers access the products they want while staying in financial control through regular interest-free payments.