Liverpool, Speke
We're the kind of business that sticks to its roots. Which is why, after a century, we're still headquartered right here in Skyways House, Speke, Liverpool.
And why would we want to leave?! Liverpool is a beautiful diverse city, the people, the skills, the culture here are amazing. There's a real sense of collaboration here, people wanting to try new ideas, connect and inspire one another to do incredible things in the North West. Just take a look at this video highlighting exactly why we love Liverpool so much. Points if you spot a few Very faces and spaces in there!
Skyways House
A breath-taking grade II listed former aircraft hangar that's bright, modern and open-plan. Its warm, collaborative environment really encourages talent and creativity to thrive. Plus, with a range of on-site facilities such as our new restaurant-come-workspace 'The Hangout', subsidised coffee from Costa and Starbucks, post office, personal training and dry cleaning service, it's become much more than just a workplace!

The Cube
Onsite, we also have The Cube, our 12,400 sq ft training, conferencing and wellbeing facility… an enormous part of the digital workplace we're creating. It Includes a 250-capacity conference space, a juice bar and an exercise area, and its design is based on feedback from our own people through our colleague feedback forums. We wanted a space for thinking, learning and collaboration, as well as for recharging our batteries and keeping fit. And we got it.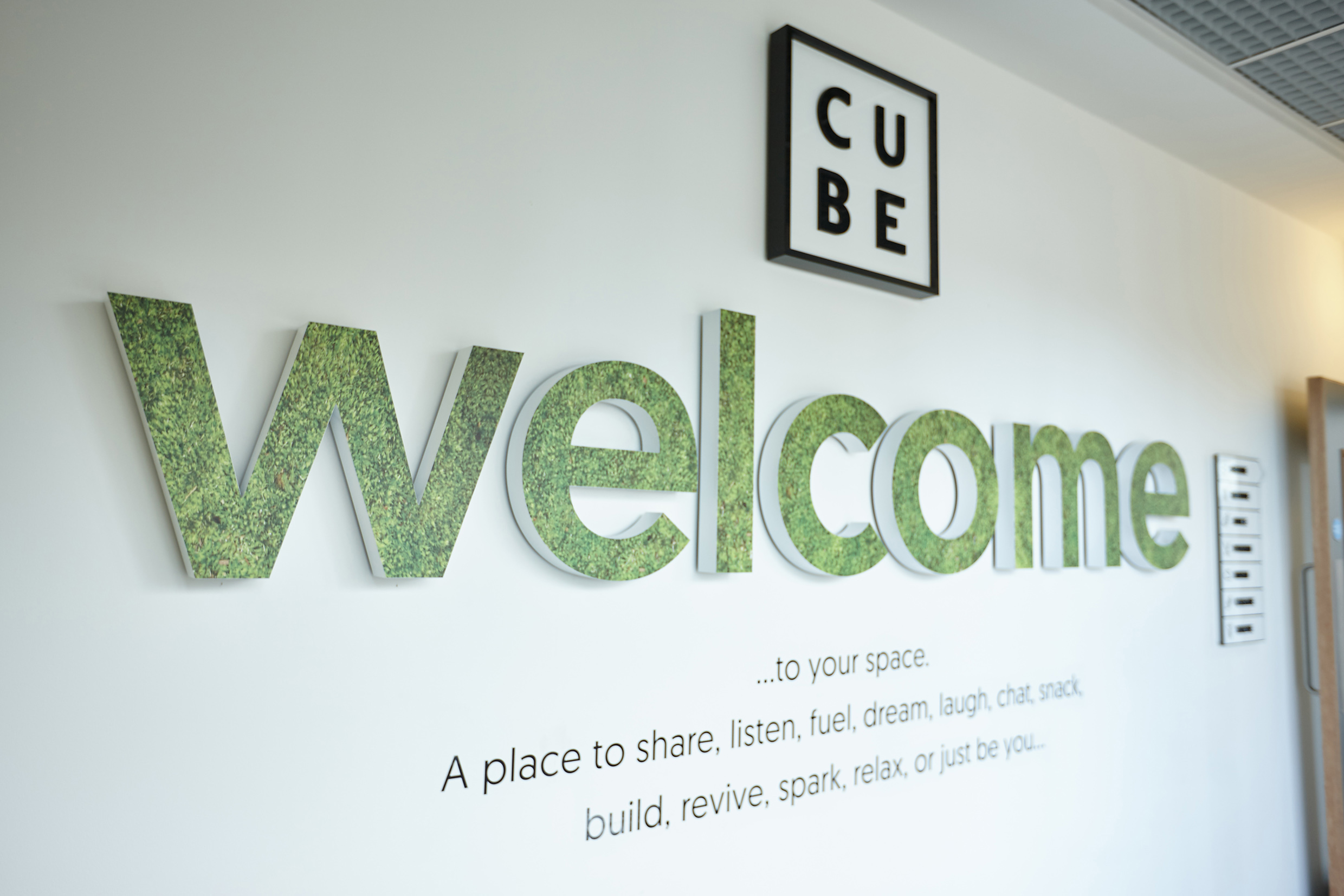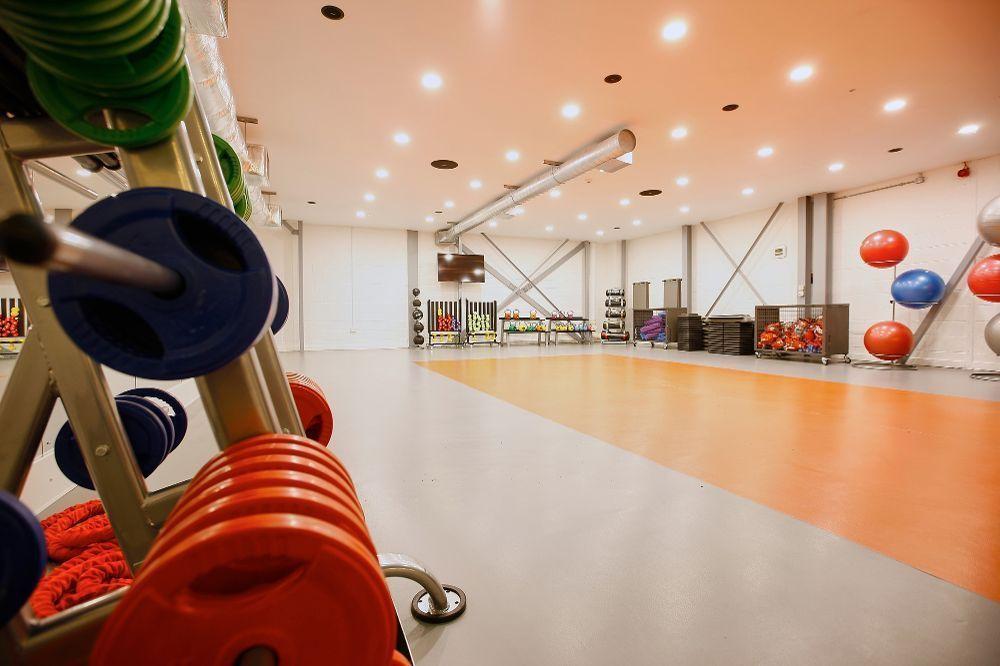 The LightBox
Just down the road from our head office, we've created our product centre which is the home of our amazing photo studio 'The Lightbox'. It's one of the biggest photo studios in Europe, and includes cutting edge facilities which enable us to produce inspirational product and fashion photography.
Our shoots – we shoot in 20,000 square foot of home studio with a connecting set build workshop.
Our image – we use our own specialised hair and makeup team to communicate the right style and image at all our shoots.
Our social media – we create entertaining and inspirational content to engage our customers through the right channels.
Our models – we book 1000s of models every year and work closely with our photographic production agencies to plan shoots.
Find us
HQ address: Skyways House, Speke Road, Speke, Liverpool, L70 1AB
Customer service centre: Aintree Innovation Centre, Fortune House, Park Lane, Netherton, Bootle, L30 1SL
Lightbox (photography studio) address: Shop Direct Product Centre (Glaxo), Southern Gateway, Unit F1, Speke Boulevard, Speke, L24 9HZ