London, Victoria.
London. It's where you'll find our newest office. Just a few hundred steps from Victoria Station, (check your fitness band if you don't believe us!) Sky Victoria occupies a fantastic location in the heart of the city.
Designed by award-winning interior design specialists, the 25,000 square foot space features catwalks that run right through the centre of the office. Huge digital walls where our data can be monitored in real-time. A tree-lined reception that brings the outside in and bleacher-style shared spaces and games areas.
It's also home to an agile, multi-disciplinary, cross-functional team. A team made up of data scientists, software engineers and buyers, all collaborating every day to make it easy for our customers to shop the things they love.
Our hub in the capital features the tools, teams and tech we need to completely revolutionise the shopping experience for our customers.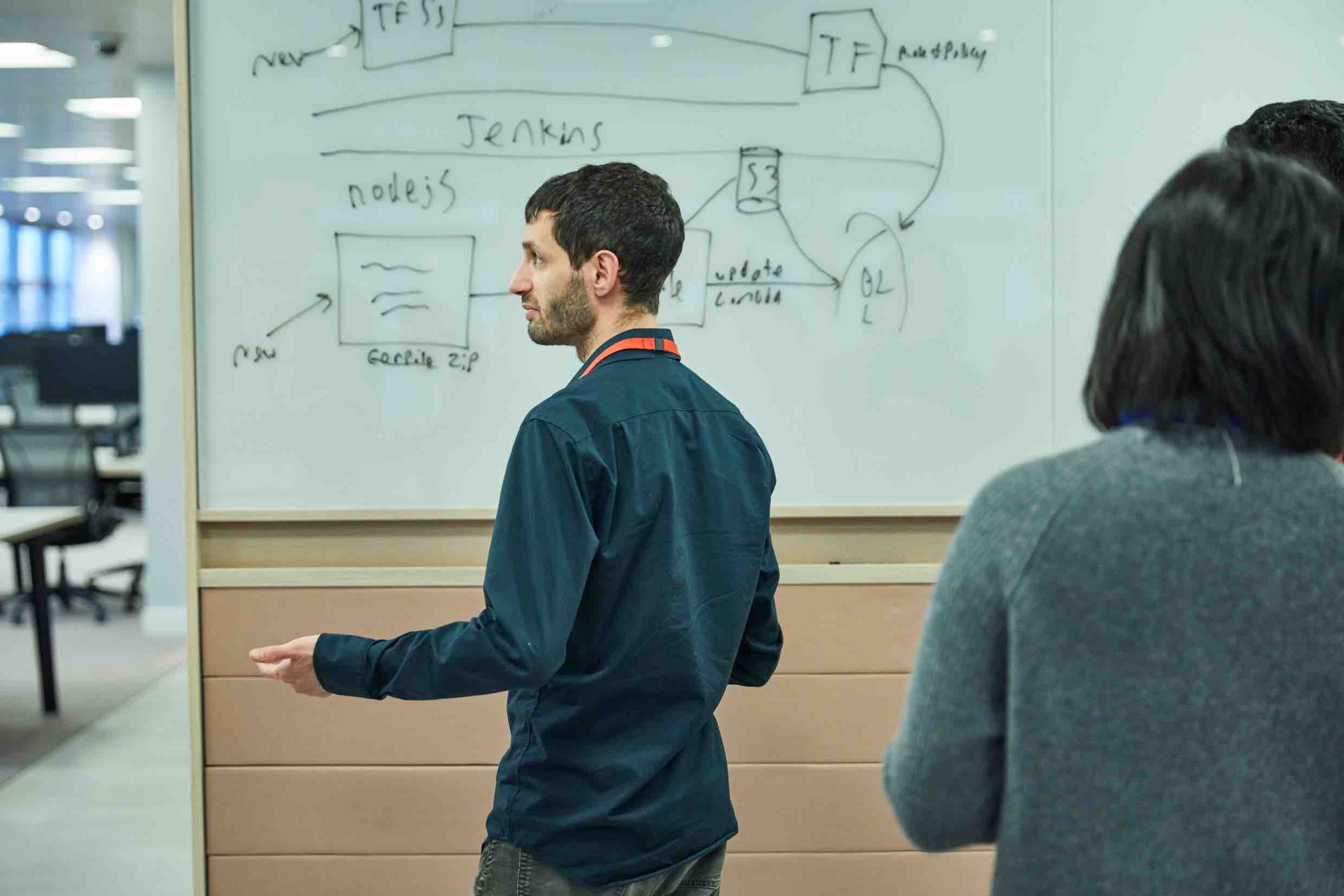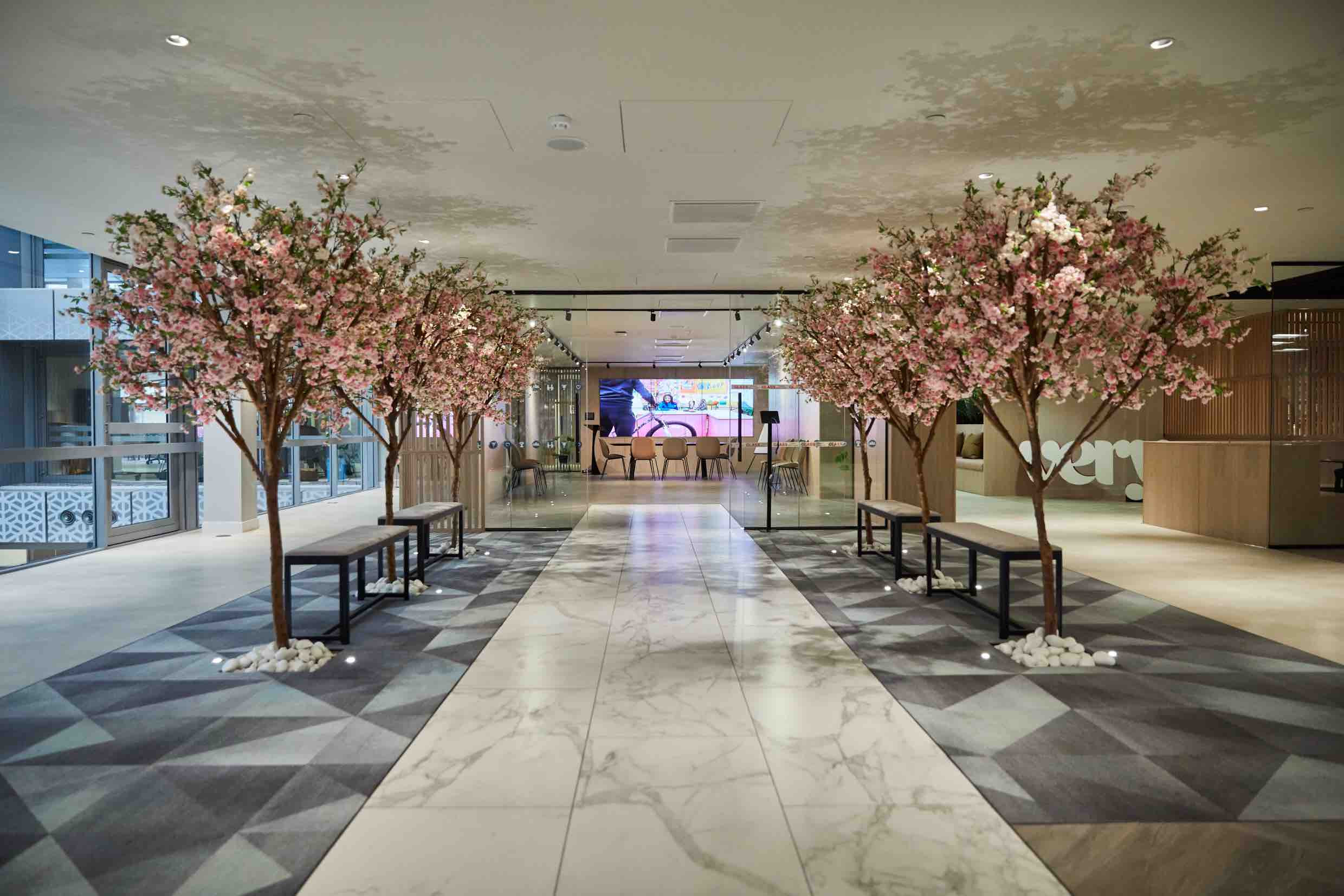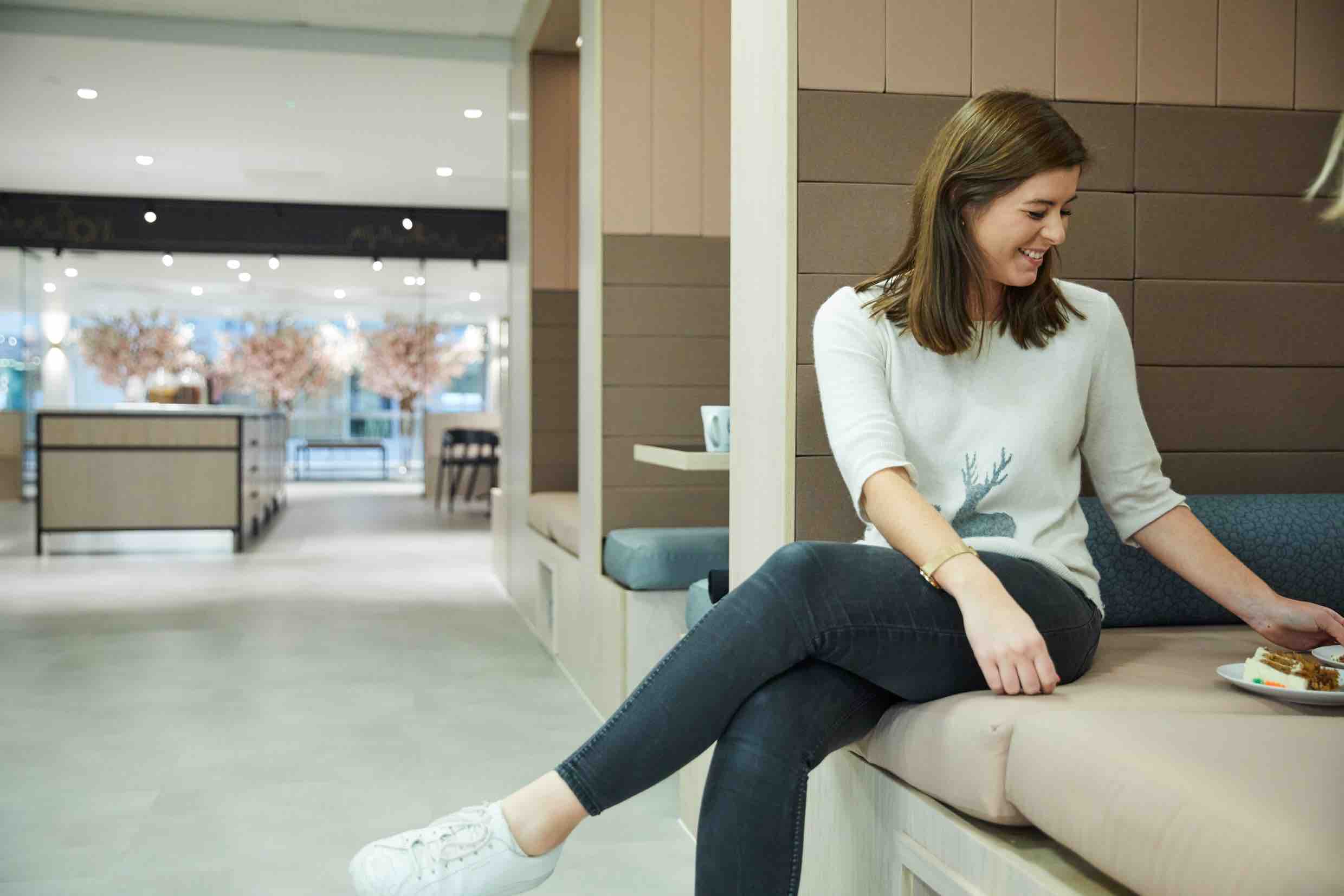 Find us
111 Buckingham Palace Road, London, SW1W 0DT