Our story
Consistent reinvention
As our customers' shopping habits have changed, so have we. We've regularly reinvented ourselves over more than 100 years.
Here's a quick snapshot of some of the biggest moments in our story.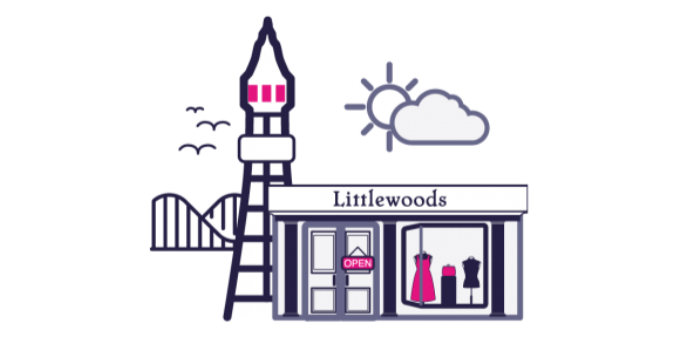 1930s: Littlewoods Home Shopping launched by the Moores family in Liverpool.
1980: First phone order was taken.
1985: Shop Direct Ireland launches.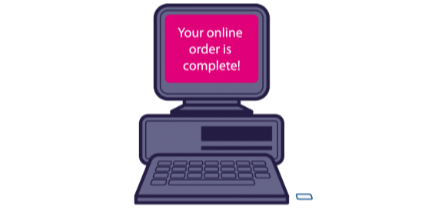 1990: First online order was taken.
2003: Manchester based Great Universal Stores merged with Littlewoods to form one retail giant – Shop Direct.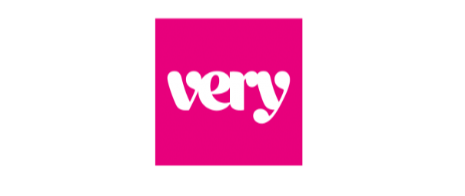 2009: Very.co.uk launched.

2014: In-house UX lab built, giving us amazing real-time customer insight.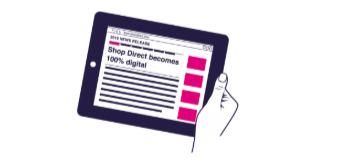 2015: Cut the catalogue, went 100% digital and merged heritage brands into Very.co.uk and Littlewoods.com.
2016: Our own brand V by Very launched.
2017: A busy year for us, our Very mobile app hits 1 million downloads and we opened the doors to our hub in the heart of London.
2018: Very chatbot goes live, helping our customers service their account through chat.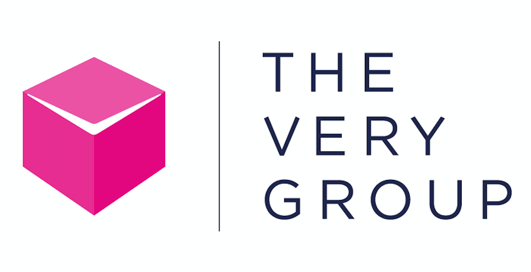 2020: Became The Very Group to reflect our flagship consumer brand Very.co.uk
Let's look to the future.
With our amazing data and tech capabilities and unique financial services products, we're in the perfect place to continue to discover new paths in retail and pioneering opportunities in fintech.
Who wouldn't want to be a part of that?