Current vacancies
Search by job title or keyword
Head of Marketing Optimisation (12 month fixed-term contract)
About us

We're The Very Group, home to Very.co.uk, Littlewoods.com and a team of 4,000 super-talented people.
We're the UK's largest integrated digital retailer and financial services provider, and we've been helping customers say yes when it matters most for over 100 years. In that time, we've consistently reinvented our business to adapt to economic conditions and industry changes – going from bricks, to clicks, to mobile.
But despite our passion for reinvention, we've never wavered from our purpose; to make good things easily accessible to more people. It means giving our customers the brands they love, an outstanding shopping experience and flexible ways to spread the cost.
We've continued to deliver for our customers throughout the Covid-19 outbreak – and we've done it by transforming the way we work.
We're fired up for the future and the next stage in our development. We'll give customers access to more great brands for themselves and their families, a seamless shopping experience and even more control of their finances through innovation in flexible ways to pay.
Ready to reinvent? Get in touch.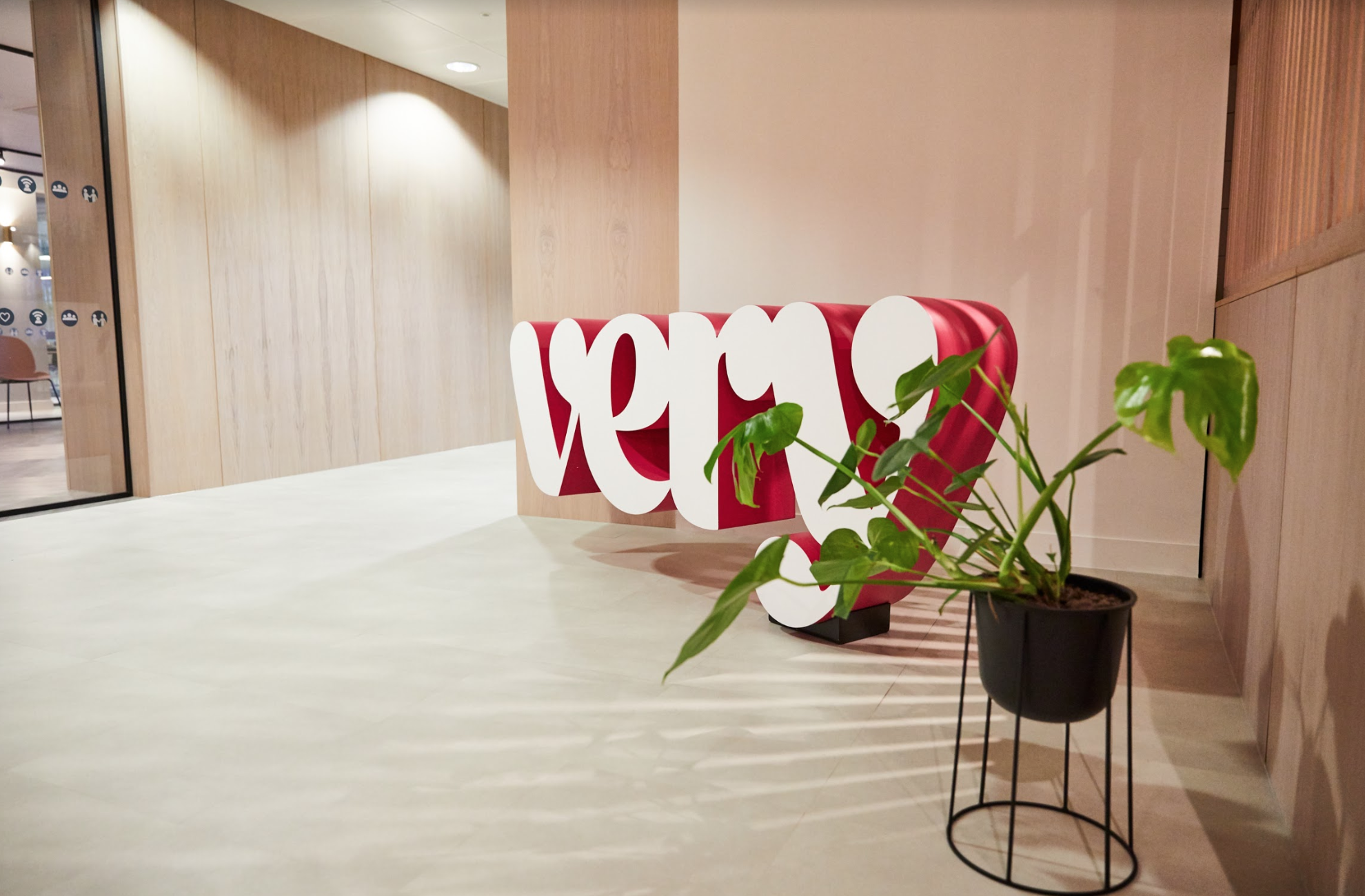 The opportunity
The Head of Marketing Optimisation has accountability for the effective allocation of Marketing budget across Very and Littlewoods (£100m+). Taking a holistic view of where we invest, the appropriate returns to target, measuring success and ongoing budget optimisation. As well as taking a lead on looking at marketing performance through the customer lens, being expert in how customers behave, levers to pull to move the needle, and tracking and understanding long term trend changes.
Working closely with commercial finance, and DI to set appropriate investment guardrails, ensuring the right business returns for marketing investment and development of measurement capability to enhance our understanding of how all our activity works in isolation, and together as an overall journey for the customer.
Success in this role will be:
Driving a paradigm shift from thinking about marketing spend as a cost, to marketing spend as an investment with a clear line of sight to business outcomes.
Landing a measurement framework and approach which is fully supported by all areas of the business as a basis for understanding performance and making investment decisions.
Establishing and landing an ongoing programme of optimising the marketing budget, with a target to seek opportunities to reinvest 20% of spend each year, out of the lowest returning areas into new and innovative growth opportunities.
Driving collaboration and cohesion across all marketing areas, supporting the MLT with understanding the results of the activity they lead.
Responsibilities:
Embodying The Very Groups values – Trust, Ambition, Proud, Innovation and Togetherness – leading by example with the best interests of colleagues and customers guiding every decision and action
Budget management; responsible for ensuring the effective allocation of a significant budget to maximise return and hit in-year and future year business outcomes.
Partner: primary partner from Marketing with both Commercial Finance and DI.
Holding accountability for the management of partner relationships, in delivery of measurement outcomes, such as D2D (external partner) and attribution (internal partner).
Possessing a versatile ability to work cross-functionally and develop strong links with Commercial Finance, DI and all Marketing teams.
Establishing and leading a best-in-class team across the areas of accountability, ensuring that robust talent management and succession plans are in place.
Providing inspirational leadership and career development to your team to create an industry-leading environment Fostering collaboration with all peer functions
Measures of success; responsible for building a measurement framework against which all activity will be measured. Working with CF and DI to evolve measurement tools to achieve an optimal understanding of performance and fuel enhanced investment decision making.
Guardrails; responsible for creating clear investment guardrails for all kinds of marketing investment, from sponsorship and brand to targeted CRM. Working collaboratively with CF and DI to ensure the guardrails deliver profitable outcomes.
Optimisation; accountable for a monthly assessment of all marketing spend, with adjustments to future plans made to both remove activity which is not meeting guardrail targets and re-invest as appropriate to maximise returns and learnings.
Growth; deeply understanding the market opportunities and risks, ensuring new growth opportunities are tested and rolled out to maximise future growth potential, and that declining areas are mitigated.
Results; working with all Marketing teams to ensure results from campaigns are correctly interpreted, and positive test outcomes rolled out appropriately.
Trends; monitoring trends in customer behaviours, identifying opportunities and risks, and working with Marketing teams to effectively optimise and mitigate as relevant.
Customer; leading for Marketing on planning and forecasting at a customer-level, to inform a customer-led planning approach.
Maintaining awareness of trends in the omni-channel retail world, ensuring that The Very Group remains at the forefront of innovation, in a commercially viable way
Leveraging internal senior executive stakeholder relationships and bring extensive experience to the role in order to drive cohesion and continual improvement
The Person:
Experience of leading-edge digital marketing within a deeply customer centric business would be advantageous but who you are is considered to be more important than what you have done or where you have worked.
The perfect candidate will be/have:
Curious by nature with an orientation towards continuous improvement, explores, questions and interrogates data to find opportunities to increase the value of customer relationships
Possess a high level of commercial acumen; using data to inform strategic action and management of significant budgets
Deeply analytical and highly numerate; able to engage in depth with Commercial Finance and DI.
Experience across a range of marketing channels, in Retail and/or FS.
Ambitious and innovative with outstanding communication skills at all levels. Able to translate the complex to the simple and modify communications to suit their audience
An approach to solving issues which are inherently collaborative and non-hierarchical
Tech-savvy and aware of the constantly evolving digital landscape. Open to new trends and understands how technology can deliver competitive advantage
Excited by the combination of retail and financial services at The Very Group
Our benefits.
£10,000 flexible benefits allowance
30 days holiday + bank holidays
Flexible working culture
25% discount on our Very.co.uk clothing,footwear and home and 15% off electricals
Health and wellbeing agenda
Private pension matched at 6%
Bonus potential (performance and business related)
Cycle to work scheme
How to apply
Please note that the talent acquisition team are managing this vacancy directly, and if successful in securing this role, you may be required to undertake a credit, CIFAS and CRB check. If you're a current employee of The Very Group, please apply via Talent Online as an internal applicant.
We're an equal opportunity employer and value diversity at our company. We do not discriminate on the basis of race, religion, colour, national origin, gender, sexual orientation, age, marital status, veteran status, or disability status.